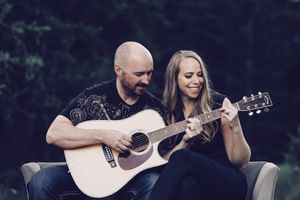 About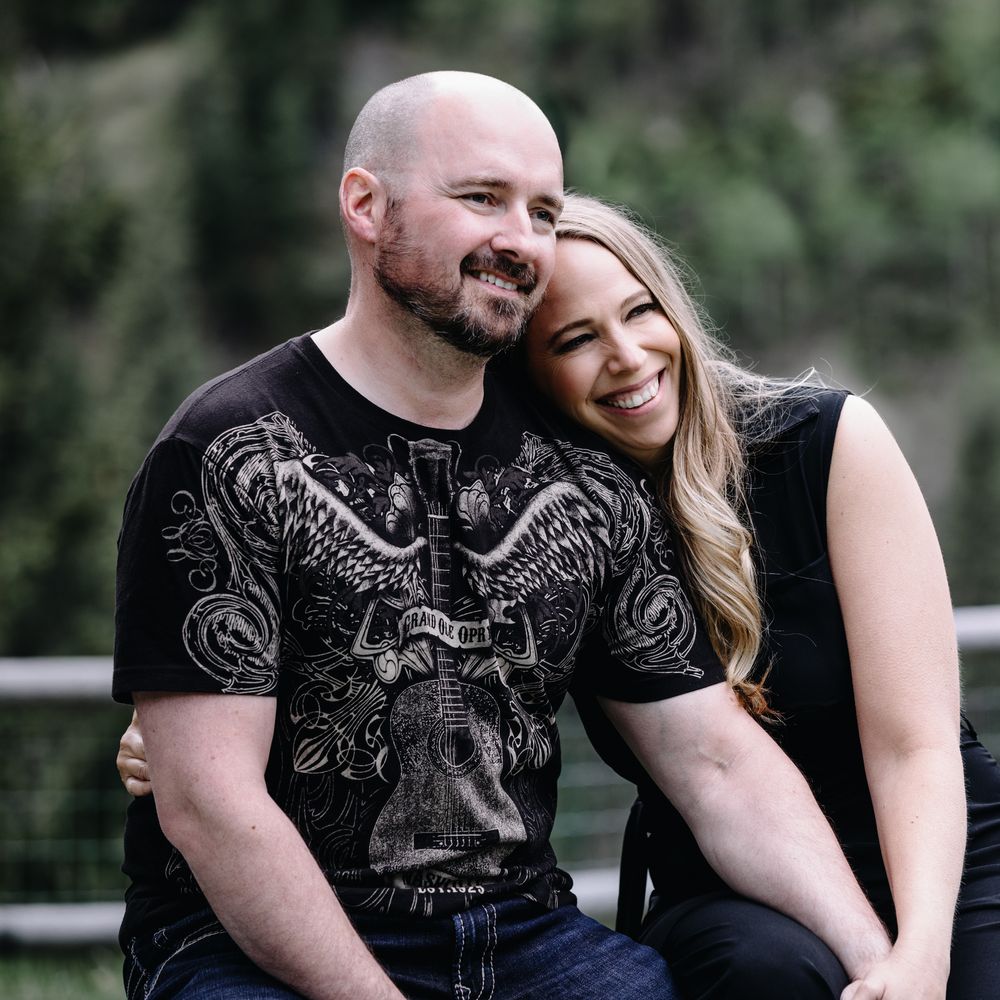 Avenue 65
Jeff & Jo Janzen
Avenue 65 is a Canadian Country vocal harmony duo who execute with the precision of two people who've been singing together for 20 years, because they have!
Married couple, Jeff and Jo Janzen have recently taken their behind the scenes, kitchen and campfire blended harmonies to the stage and recording studio. Their ability to jump into a beautiful harmony is perhaps the best kept secret of their over 20 years of marriage.
It's no secret though that they both possess a deep love for music and actually met through music.
They traveled the world together in a youth musical group, before marrying and then settling in Edmonton, Alberta in Sept 2000. Jo is originally from Australia, Jeff is from Saskatchewan and they set about building a life together in Alberta with no more than a couple of suitcases and $500 to their name. 
In 2002 they purchased their first home together on 65th Avenue in Edmonton, their duo name "Avenue 65" pays tribute to the first place they really called home and bought both of their baby daughters home to.
Jo is no newcomer to the Canadian Country scene and has spent the last 15 years playing acoustic shows across Alberta and Saskatchewan. Jeff has opted to stay out of the limelight and pursued his professional career in Engineering and Technology but is now adding Canadian country act to his list of life pursuits.
They released their debut single "Touch My Heart" to Canadian Country radio and digitally worldwide on July 2nd, 2021. After the success they continue to record and release music, following up their debut with "Without Crowns" released on Jan 7th, 2022. The recording and release of "Without Crowns" and their upcoming EP and 5 more singles have all been backed by Creative BC!
"We are ecstatic to be pursuing this project together and it's really important to us that we enjoy the process and work with incredible people along the way. We feel extremely lucky to have the opportunity to continue to record thanks to Creative BC & Fenwick Music" - Avenue 65